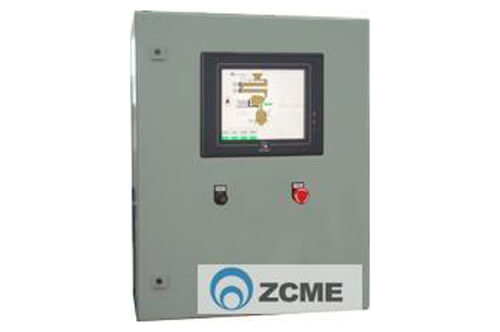 Grinder Load Automatic Control
This product is suitable for all kinds of grinders automatic control,according with load characteristics of grinders to set main engine current,feeding quantity and all manufacturing parameters at random.In manufacturing process,real-time datas contro...
We're here to help Easy ways to get the answers you need.
contact
Features
Product introduction:
For feed, food,chemical industry, moisture live testing of granule and expanded materials.

Product characteristics:
1. Create economic benefits, take 100,000 tons of feed for an example, heighten 1% moisture as standard,increase 100T per year, calculate in 2000RMB/T, earn 2. 000,000RMB.
2. Pellet mill realizes unmanned operation,reduce power consumption,increase production above 10%.
3. Test feed raw materialss and moisture of finished product, make timely and appropriate adjustment, moisture meet national standard.
4. Improve feed quality,enhance granule storage stability within national standard moisture.
5. Reduce operators and lower production cost.




Technical Data
Application